Suit Your Classroom Needs & Budget FAST
Suit Your Classroom Needs & Budget FAST
Learner's needs have changed.
So should our classrooms.
Now more than ever, learning spaces must meet the needs of each and every learner – a challenge rooms of static desks and chairs were never designed to do, but even the smallest of our agile settings can.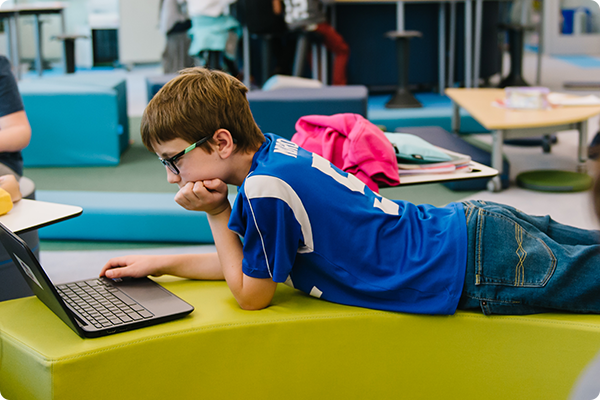 Nothing moves us more than creating
learning spaces that move them.
Read about some of the exciting inclusive learning environments
that we have created.
Del Mar Union School District, California
Leading the path to innovation through culture, relationships, and high-quality instruction .
College, Florida
Reimagining a research center to create agile, engaging, and collaborative spaces.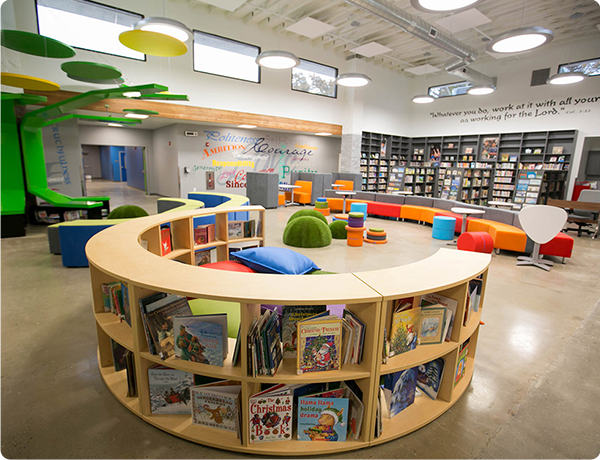 Elementary School, California
How a diverse range of furniture has created learning engagement like never before.
Give Them Space.
Together, we can transform education.